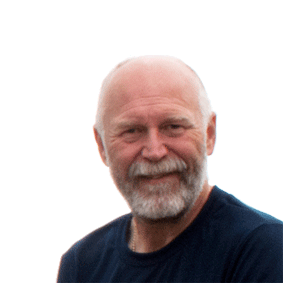 Following MP Boris Johnson's briefing on Monday June 14th, the easing of further COVID-19 restrictions will be delayed until 19 July. Current restrictions will remain in place until Monday 19 July.
What four conditions must be met?
The timetable for lifting restrictions will be subject to four tests at each stage of easing measures, including the success of the vaccination rollout, the effectiveness of the vaccination programme at reducing hospital admissions and deaths, infection rates and the impact of any new coronavirus variants.
The government will also conduct four reviews, including looking at coronavirus status certificates to allow people to prove if they have had a vaccine or negative test result, pilots of large events, international travel, and the withdrawal of social distancing measures and face masks.

| | |
| --- | --- |
| | Useful documents etc. |
I've decided to look for a new SWH3 web-master and SWASH On-sec - someone younger and enthusiastic to better represent hashing in south-west England - to take over before June 2022, hencec the count-down timer on the header of this page. Beisdes maintaining swh3.info, there is also the SWASH hash insurance policy to be considered. Please let me know if you're interested. More information is available here.
I've been asked to draw your attention to the Dartmoor National Park's policy regarding 'events' on the moors. Whilst accepting that hashing is not the same as say, Ten Tors, they do require notice and advice if there are to be more than 50 participants. Also, there are 'out of bounds' areas due to ground nesting birds for some of the year. These are also detailed from the links above. Please circulate this information if your pack uses Dartmoor.
The National Trust are reinforcing the need to request access to their land, and have asked us again to give them as much notice of an intended hash as we can. This is nothing new. The Diary has always carried their contact number, however insurance and risk assesments have also been requested. Talks are in progress and more information has been requested to provide comprehensive guide on our website. I encourage all hare masters to make themselves aware of the detail, and revisit to review updates.
If you're a visitor to our region, there's always loads going on down here so just check out the Diary & Notices to see for yourself!
If there's anything you'd like to see here - ideas for additional content, new links or even corrections - please let me know and I'll do my best to oblige.
On-on, Buzby
Email:southwesthashhouseharriers@gmail.com